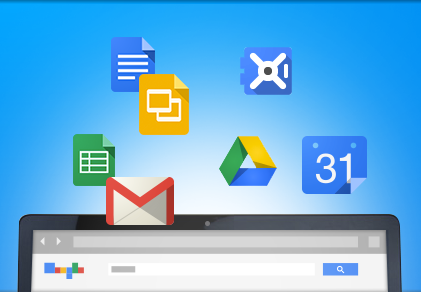 update: google apps is no longer free, in my opinion this is a huge change for small business owners
Getting google apps (for free!) for your domain
This way you can have [email protected] (but it will be gmail that you sign into) It's just 4 easy steps.
For example, it'd be as easy as signing in here www.google.com/a/examplecompany.org
Step 1.
Just go here to sign up https://www.google.com/a/cpanel/standard/new (free for under 10 users)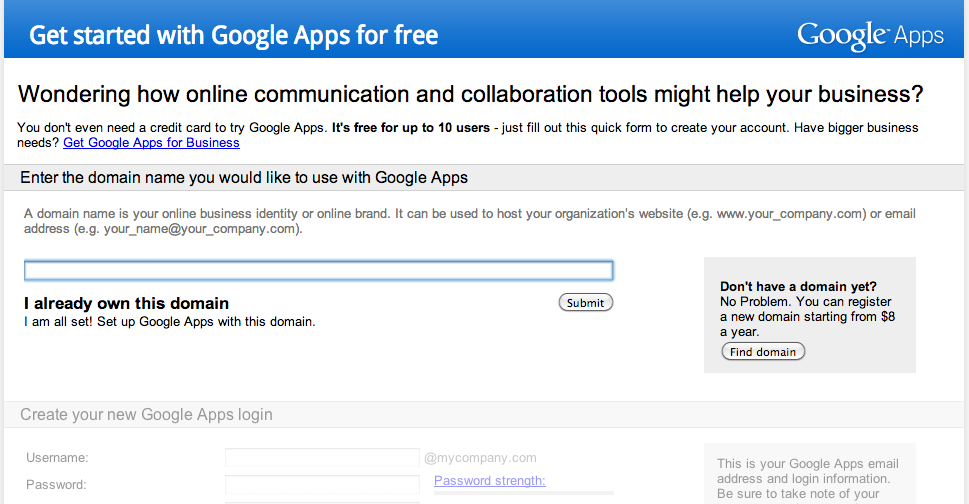 Step 2.
Verify your domain (in the setup area after you sign in)

Step 3.
Then edit your dns mail records with your DNS Manager for your web domain. (you might need your webmaster to help you with this)

Step 4.
Now you can setup ms-outlook or apple-mail : – Using IMAP with your email client via google support
Inspired by the - Ladies Learning Code Wordpress Workshop with Wes Bos.